The Cave des Vignerons de Buxy is at the heart of the Burgundy vineyards and over the past twenty years has successfully set up ambitious development and investment policies.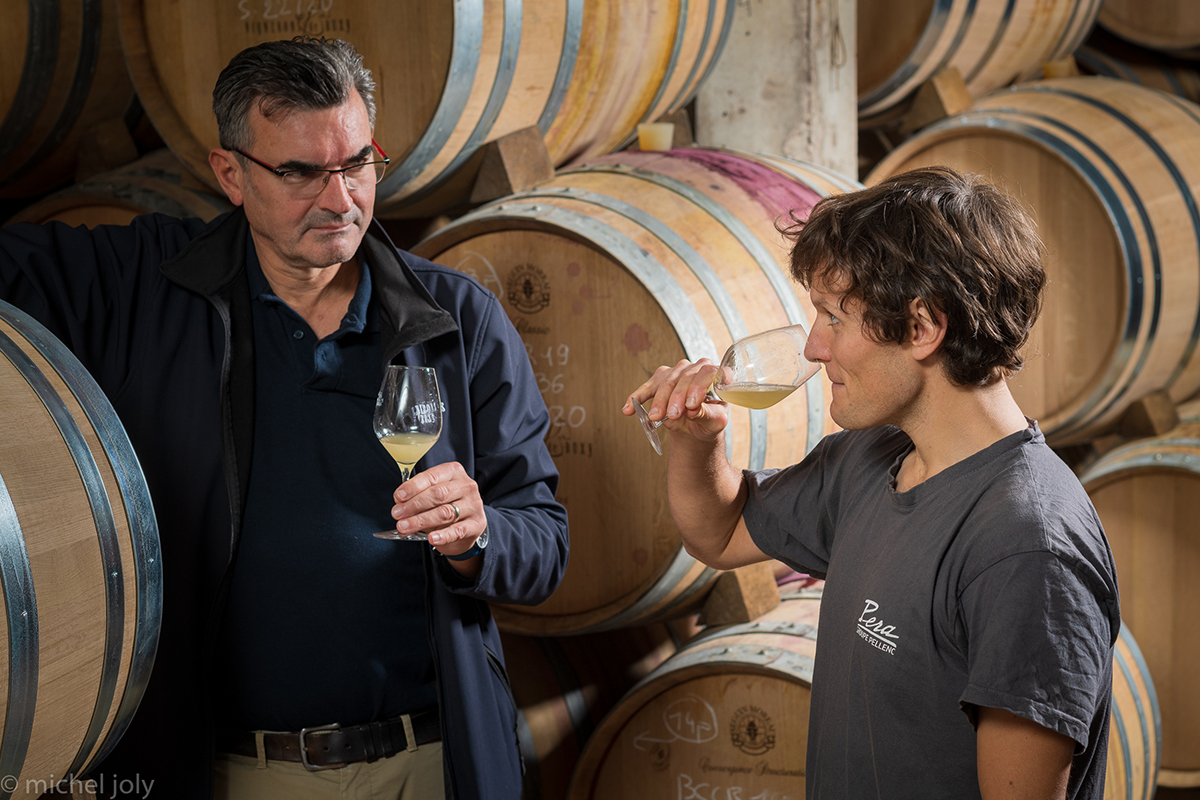 LISTENING, MANAGING, AND HARVESTING
The first stage of the wine cellar's activity is with the family vineyards. By listening to its members and advising and supporting them throughout the year the Cave des Vignerons de Buxy is able to give them the means of producing fine grapes. The grape harvests are organised depending upon the maturity of the vines and the information collected in the field. In this way the wine cellar is able to control the quality of its supply, the sine qua none for producing quality wines.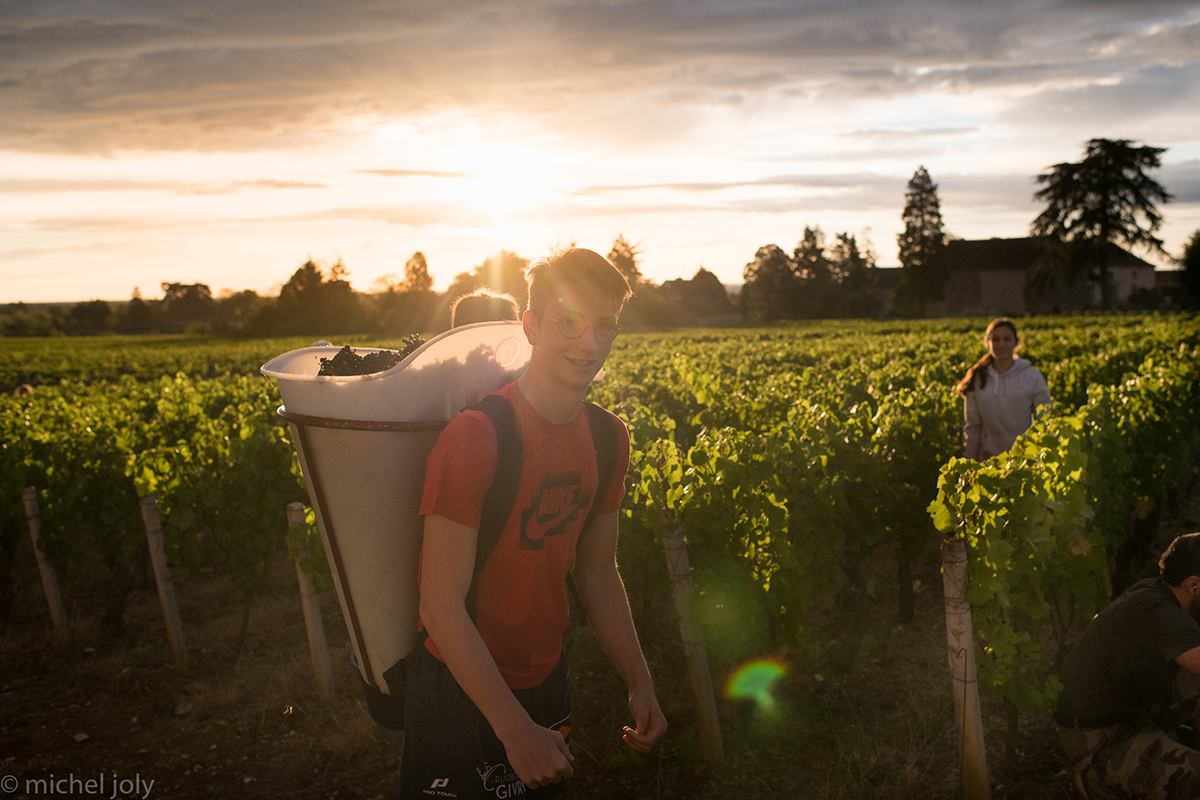 FEELING, RESPECTING, AND BRINGING OUT THE CHARACTER
The grape harvests are an intense period in the life of a wine cellar. Everything has to be put in place to make sure that they run smoothly. That is why the Cave des Vignerons de Buxy pursues an investment policy. It regularly renovates, expands and adapts. The latest technologies are deployed in conjunction with traditional vinification techniques. And it is the oenologist Alain PIERRE who devises the best approach each year, depending on its specific characteristics, to bring out all the subtlety of the vintage via its colours, bouquets and aromas so as to allow the wine to fully express its character.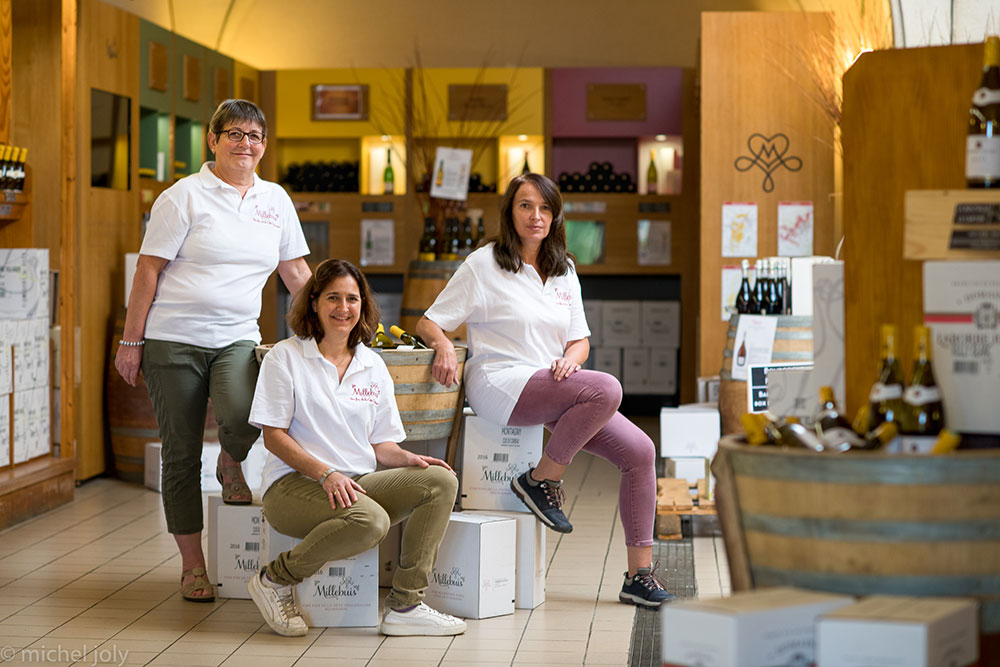 HOSTING, ADVISING, AND GUIDING
It is when the wine is finally sold that the Cave des Vignerons de Buxy does all it can to meet its client's needs, thanks to its warm welcome, advice, the quality of the wines and the choice of wines available for tasting. It is not unusual to find wines over 4 years old at the Buxy and Saint Gengoux le National wine cellars.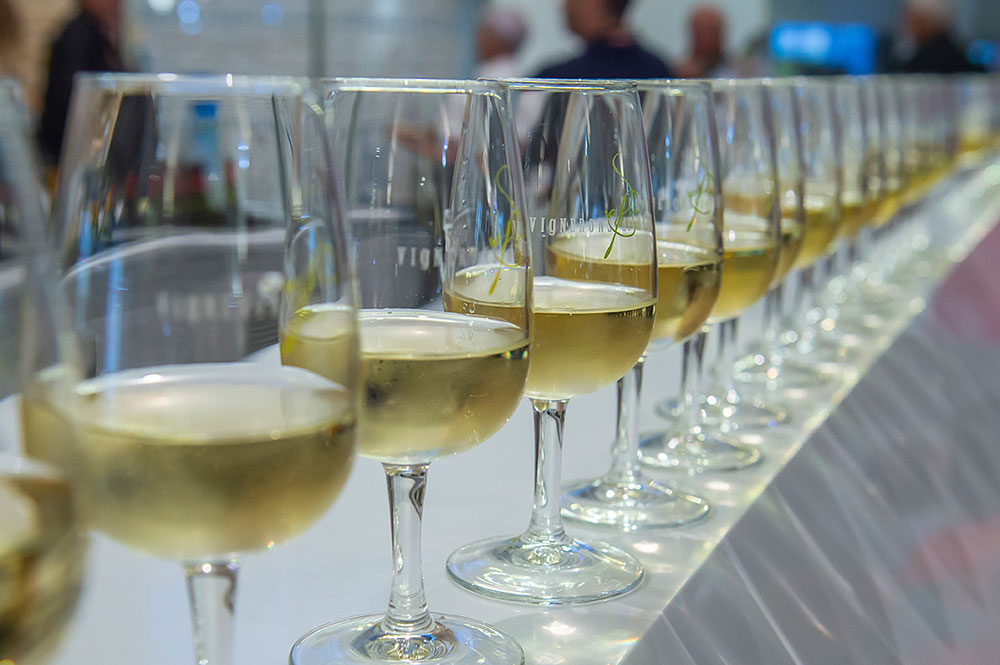 CONTROLLING, MONITORING, AND ANTICIPATING
Above and beyond the regulations governing the Appellation d'Origine Contrôlée, the Cave des Vignerons de Buxy has voluntarily undertaken additional quality approaches. It has gained ISO 9001:2000 certification since 2001. Its concern with food safety, the traceability of its wines and respect for the environment has equally led it to perfect its quality system. It has as a result subsequently obtained BRC (British Retail Consortium) and IFS (International Food Standard) certification.
Taking the initiative in this policy has meant that the wine cellar has modern, perpetually improving means of production. The quality of its wines is the result of organisational mastery and effective management systems. Every year the Cave des Vignerons de Buxy does everything it can to be able to offer you outstanding wines.